Want to know more about the research and discoveries happening in this field? Explore this compilation of today's most valuable resources for the Future of Work.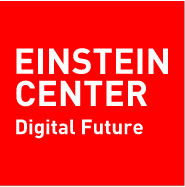 The Einstein Center Digital Future (ECDF) seeks to further digital research in areas including infrastructure, health, and services. This project is a large-scale public-private partnership between companies, organizations, universities, and research institutions based in the German capital of Berlin. Their work is grounded on Europeans values and aims to analyze the trajectory of technology while providing research-based solutions around digitalization. Their website contains current projects, previous findings, and further partnerships.
---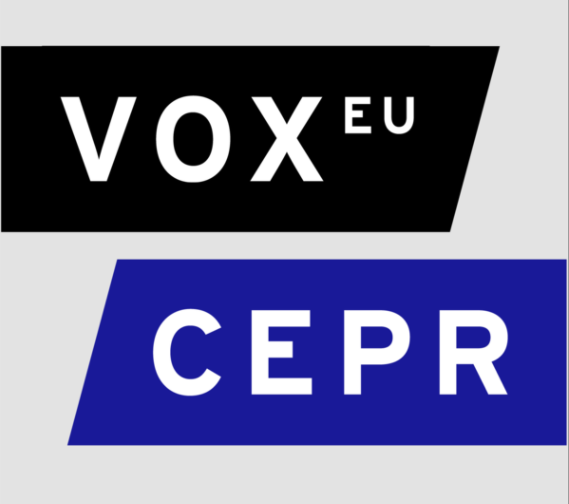 VoxEU promotes analysis and commentary centering around economic research. Their goal is to provide reliable and well-informed opinions to a broad audience that help further the discussions of markets, trade, and digitalization. Supporting members of this institution include The Research Institute of Economy, Trade, and Industry, Hi-Stat Vox, and Oekonomenstimme.
---

Liberty Fund is passionate about promoting global awareness around liberty and responsibility. Their website compiles a vast library of books, articles, conferences, and other resources to serve as a base for understanding the evolution of liberty across cultures.
---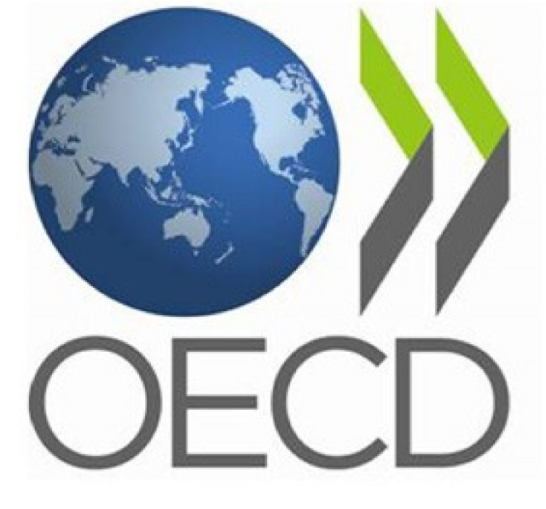 The Organization for Economic Co-operation and Development (OECD) has a vibrant history of evidence-based programs that further equitable policies at an international scale. One segment of their research focuses on the future of work and the interplay between digitalization and globalization. Their most recent work ranges from the impact of AI on the labor market to the potential outcomes of automation on jobs.